If it is asked about the most common email client for Windows, it is none other than MS Outlook. The Microsoft product is advanced and easy to use. It supports more than expected features to increase work productivity and improve the performance of companies. Today, a large number of businesses trust MS Outlook for email management and management of their tasks.
For privacy reasons, MS Outlook doesn't allow users to share PST files with other email clients and these files can encrypt by their owners. Sensitive information can be protected with passwords. But there is one problem that many MS Outlook users have faced and are facing. It is a forgetful nature. They forget the passwords of their PST files. Unfortunately, there is no way to recover back the forgotten password, but you can extract data from protected PST files with a few handfuls of measures. The article shares some ways to access password-protected PST files.

Some Ways to Make Passwords Unforgettable
It is suggested not to keep your birth date, your pet name, and your child's name as the password. A password must be strong enough by comprising alphabets, numbers, and signs. Therefore, many users fail to keep passwords in mind for a long time. Below are some quick
Tips on how to keep your password unforgettable. 
Make the password short. It means to keep the limit of characters up to 9. It is easy to remember 9 characters.
Give some meaning to alphabets and numbers like ABCD+143. The alphabet "ABCD" is a phrase and the number 143 is a love sign.
Carry a small diary with you to write down the password if you don't want to carry the password on your phone.
You can store the password to your email ID by creating an email and sending it to yourself.
What if You Forgot the Password of a PST File?
Users create a password for a file to protect it from third parties, but they don't know that it can be a huge problem later if they forget the password. Humans are forgetful. When you forget the password of a PST file, you cannot open it until the password is correct. There is no straightforward solution to fix the problem. In this condition, whenever you try to open an encrypted PST file with a wrong password, the following message will appear.

Manual Solutions to Recover Password Protected PST Files
There are two manual approaches to recovering password-protected PST files. As you know PST file has two formats. One is the ANSI version that supports MS Outlook 2003 and other older versions. Another is the Unicode version that supports MS Outlook 2007 and other later versions of the email client. Here, we will suggest two methods to get back data from protected PST files.
For Outlook 2003 or below versions: Install the PST19upg.exe tool which is a free tool offered by Microsoft to access password-protected PST files by upgrading PST with a new version. The utility allows users to extract data from protected PST files swiftly. It also helps to reset the password.
For Outlook 2007 or above versions: The tool allows users to reset the password. But it can happen only when you know the current password. If you have forgotten your password, the method will not work. Apart from this solution, there is no other way out to access protected PST files. Below are the steps to follow.
Open MS Outlook and  go to the Tools>> Account settings>> Account Settings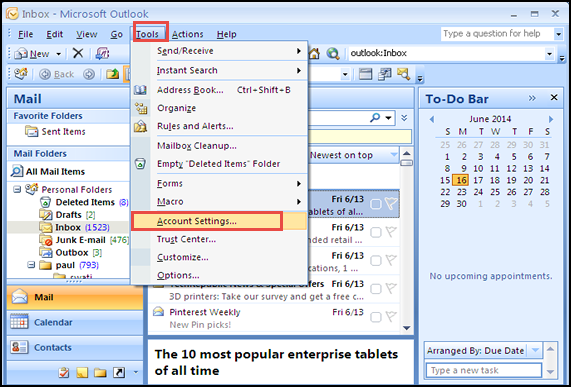 It will open the Data Files window, from there, select Data File and press the  Settings tab and select the PST file that you want to modify its password.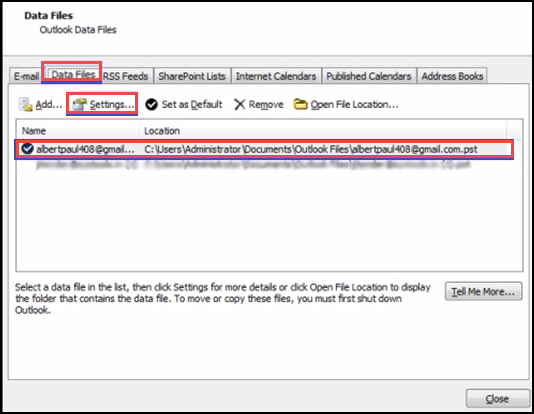 It will open a new window asking you to go to the change password tab.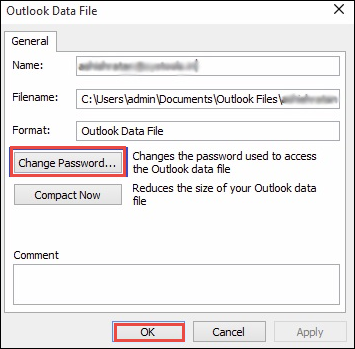 A small window will open to provide the old password and then the new password. Again enter the new password and check the button "Save this password in your password list." After that, press the OK button to complete the process.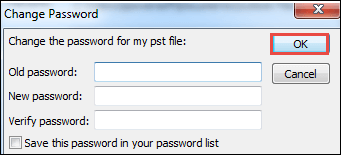 Professional Solutions to Extract Password Protected PST Files
How do you find the abovementioned PST password-eliminating methods? They are not so helpful. Therefore, the best way to retrieve data from protected PST files is to use a professional PST Password Remover program.
PST Password Remover can be an ideal application because the tool receives positive feedback and has earned more than 4-star ratings out of 5 from its users. Let's find out what is special about the application.
It is a password remover and password reset application. It works for dual purposes. The tool can remove passwords in no time and helps to reset the password of PST files in one go.
The application supports the removal of passwords from not just a single PST file but also several PST files at one go. Users can rely on the program to remove passwords from both Unicode and ANSI versions of PST files.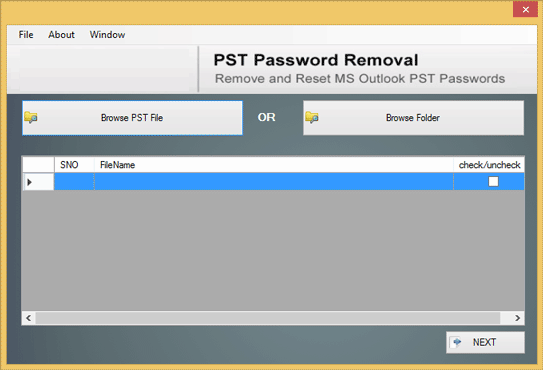 The program manages to recover protected PST files and save them to a new location in the system and with a new name.
It extracts PST file data with full accuracy. Emails are extracted with all fields intact. The folder structure remains the same.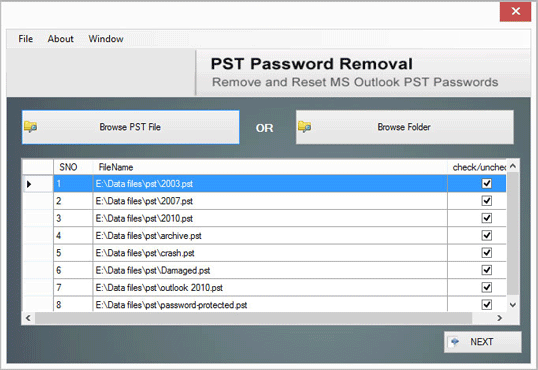 The tool has an interactive GUI. It doesn't need technical proficiency to export data. Users with basic computer skills can operate the program independently.
To remove passwords, the tool doesn't need the installation of MS Outlook and any other applications, because it is an independent program.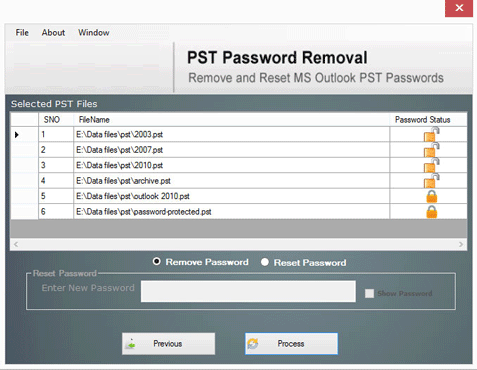 The conversion tool can unlock multiple PST files regardless of the size. The licensed version of the app is available for lifetime validity.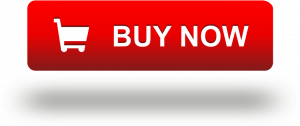 Conclusion
It is common that you have forgotten a password because you are not alone here. The best solution to get back protected PST files is a third-party tool. What are you thinking of now?