Are you still using Windows Live Mail? The freeware is still a favorite email client of many Windows users. Though it is a discontinued email client of Microsoft, users trust the email client to manage emails. You cannot download WLM online. If it is available on your PC, you can use it. Like other email clients, WLM has some problems that need to fix for its smooth performance.

There is an error code 0x800C013E developed in WLM when users upgrade their system to version 2004. Is this a big problem? No, this is not a big problem if you fix it early and systematically. After upgrading to version 2004, you can receive the error in your Windows Live Mail. The bug is not related to any sort of corruption with the application. In fact, it can cause compatibility issues with a corrupted registry.
So, what is the best solution to fix the problem? Since WLM is no more supported by MS Outlook, it is good to switch to other professional tools. For Windows users, one of the best platforms is MS Outlook. It is an advanced email client and is an upgraded version of Outlook Express. Microsoft has launched various versions of the email client and with each latest version, it offers some upgraded features to improve users' experience. MS Outlook 2019 has been launched. You can switch from WLM to MS Outlook with the help of an automated conversion program.
Windows Live Mail Error 0x800c013e Solutions
Below are some solutions that you can use to fix the problem, but none of them give complete assurance of the solution.
1. Fix Compatibility Issues
With Windows Live Mail, compatibility issue is common. When you upgrade your system, you may face a compatibility problem and the error can develop. In this situation, first, upgrade your Windows if the notification of an upgrade is coming. Once, the Windows and apps are upgraded, follow the given steps-
Use the short keys Win + E to invoke the File Explorer and paste the below URL there–
C:\Program Files (x86)\Windows Live Mail
Tip: Users who are using 64-bit PC can find the folder at – C:\Program Files\Windows Live Mail
Right-click on the wlmail.exe and from the drop-down select Properties.
Visit the compatibility tab and mark the "Run this program in compatibility mode for" option which is under the Compatibility Mode section.
Next, click on the arrow and select Windows 7.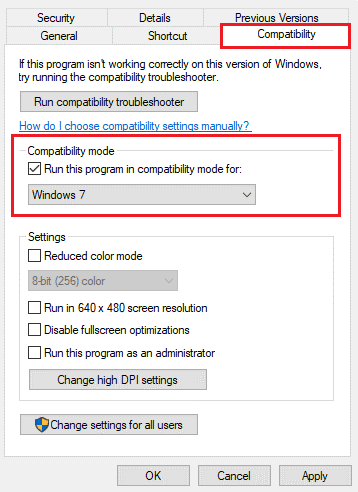 After that, go down and mark the Run this program as an administrator checkbox.
In the end, press the Apply button and then OK to save the implementation you have made.
Now, restart Windows and open Windows Live Mail to notice whether the error has been fixed or not.
2. Make a new Windows Live Mail Account
Even if fixing the compatibility issue the error is coming, the next solution is to create a new WLM account. Below are the steps to follow-
Start the Windows Live Mail program.
Hit the Account tab and sign out from your current account.
After that, sign in with a new account.
Now, you can check the error has gone.
Since Microsoft has already discontinued Windows Essential, you will not get support from Microsoft to fix issues with WLM. In this situation, you can put your data at risk. Why do you take the risk when several advanced and active email clients are available?
If you have a desire to use Microsoft products after leaving WLM, the ideal platform is MS Outlook for Windows. Microsoft is actively supporting MS Outlook. It has launched several versions of the application. Users can show their trust in the program.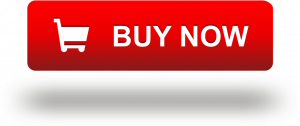 3. Modifying Live Mail entries on the Registry
Do you know the problem can develop if you have corrupted entries inside the registry? If the abovementioned solutions don't seem effective, you can modify Live Mail key entries by opening the registry editor. Let's observe the steps to follow-
Shut down the WLM program if it is running
Hit the Windows key and enter "regedit" in the text field.
To access the Registry Editor, hit twice on the top
After that follow the path
HKEY_CURRENT_USER > SOFTWARE > Microsoft > Windows Live Mail
Now, from the right side look for any DWORD entries that have these values such as RecreateFolderIndex, or RecreateUIDLIndex.
Tip: If you notice no entries, right-click and select the New > DWORD (32-bit) Value. Rewrite it with a new name "RecreateFolderIndex".
Hit twice at an entry and write "1" inside their value data field.
Now, close the registry and restart the system
The last step you are seeing is a bit technical. We don't recommend the step to non-tech savvies because it can lead to data corruption.
Conversion of WLM to MS Outlook
Why are you wasting your precious time on a discontinued email client? The best solution is to use a reliable program. There is nothing better choice than MS Outlook for Windows users. The application keeps the data intact and is easy to operate. You will get third-party support for conversion from EML to PST. Do you know with MS Outlook, there is no restriction on getting emails, creating contacts, and several activities? It is more than an email client. One of the best things is that the EML to PST Converter tool is paid and requires a one-time investment. If you get the license of the current version of MS Outlook, you can use it as long as you desire.