This post has offered Outlook Express to Outlook Converter, the highly required migration utility for users to convert DBX file into Outlook PST file. This utility has been designed to fit needs of all users and comes with interactive interface.
Prime reasons for migrating to Outlook 2013 from Outlook Express
There are multiple reasons because of which users are looking for conversion of Outlook Express file to Outlook 2013. Below are the discussed reasons:

Job Change: Due to change in working environment, users need conversion from one email client to other. As we know that email client holds complete data. The change of job arises need for users to convert Outlook Express data to Outlook 2013.
Issues with OE: Sometimes users face issues in Outlook Express and thus users go for Outlook which resolve such issues of users. Outlook Express does not offer more than emailing and contacts storage which becomes a drawback.
Advanced features of Outlook: Outlook offers advanced features for data security and data management hence users choose it.
Upgrade to Windows: Outlook is compatible with all the latest Windows whereas Outlook Express is limited to Windows XP. Hence when users upgrade Windows to latest edition, they automatically move to Outlook.
How to export Outlook Express data items to Outlook 2013?
Users now wants to enjoy better email communication hence they choose Outlook. With automated utility, users can safely convert DBX to Outlook PST with DBX to PST Converter. In few clicks, all Outlook Express emails to Outlook 2013 with attachments are exported with this application. Users can download demo version of the tool prior investing in it.
To move all data from Outlook Express file to PST file, users can go through the discussed steps:
Install and Open this OE to Outlook PST Converter Tool.
Add Outlook Express DBX file which you want to convert into Outlook.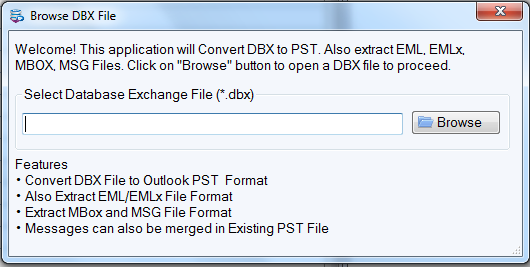 Preview complete data of Outlook Express file.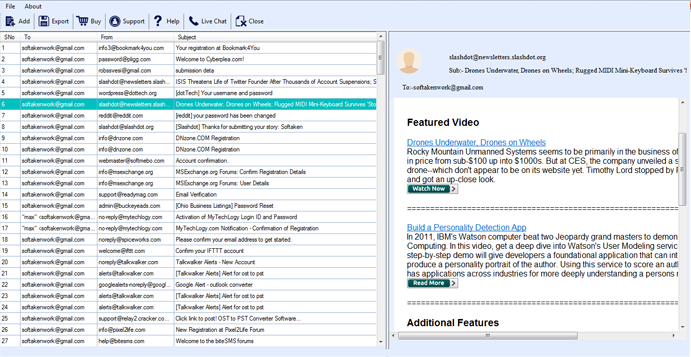 Pick PST option and path for saving this Outlook PST file.
Press the Convert button to commence the process of conversion.When you get PST file, easily import it into Outlook 2013 with the given steps:

In Outlook, go to File – Open & Export – Import/Export – Add PST file
Additional Benefits offered by OE to MS Outlook 2013 Converter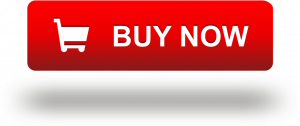 This program makes the conversion easy with its additional benefits:
No DBX file size issue: The software does not impose any kind of restrictions for DBX file size. Without any hassles, any big size Outlook Express DBX file is effortlessly converted into PST file format by this utility.
Export DBX to other file formats: The program smartly converts DBX file data into PST, MSG, EML, MBOX, MSG, and EMLX file formats without any trouble. Users can pick any format as per their needs.
No supported program required: You don't need Outlook Express installation in the system to export OE files to Outlook PST file format. Even, Outlook is not mandatory for the conversion. But after conversion, to open PST file, Outlook is required.
100% secure & error-free conversion: You will not face any inconvenience and data loss issues with this program. It ensures trouble-free and safe conversion results. You will not lose even a single item.
Protect attachments and email attributes: Keeping all attachments and email attributes intact such as to, cc, bcc, subject, from, date, etc. the software converts DBX file data into PST file format to open in Outlook 2013.
Live Preview Outlook Express data: Before the conversion, Outlook Express DBX file data is displayed on the screen so that users can check the data items first and then export into Outlook PST file format.
Free mode for testing: Free testing of the program is available for all users. This will help users to export initial 10 items from each folder. After clarification of doubts, users can move ahead to buy the license version.
Conclusion
Aa far as conversion of Outlook Express data items to Outlook 2013 is concerned, users can't rely on manual ways for data safety. Thus, in this post, we have discussed such an effortless and safe third-party software that can smartly migrate the data without any hassles. In an efficient manner by showing you preview, this application completes the conversion. To check this utility, go for free copy prior buying it.