Step 1: Run and Open the Tool.
---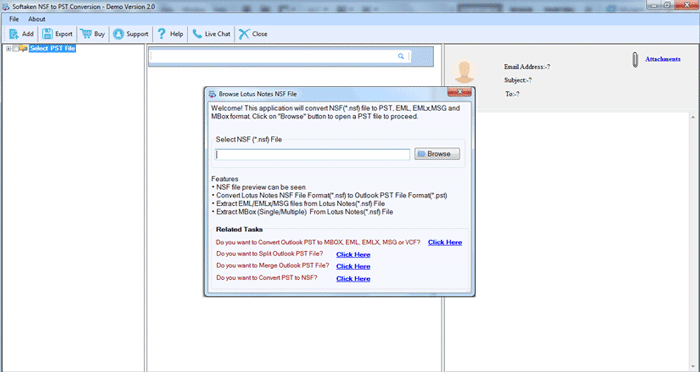 Step 2: Click on "Browse" button to import NSF file
---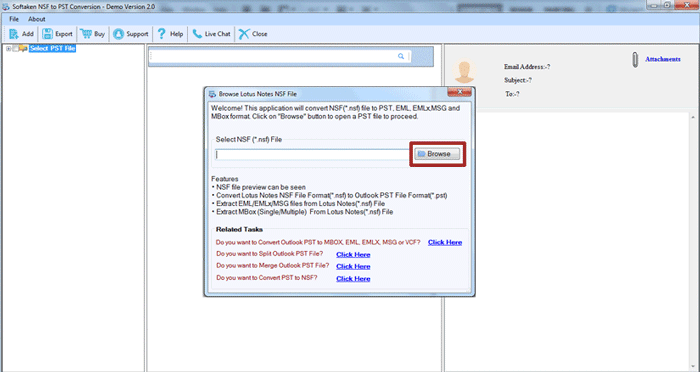 Step 3: This tool will show the preview of NSF file.
---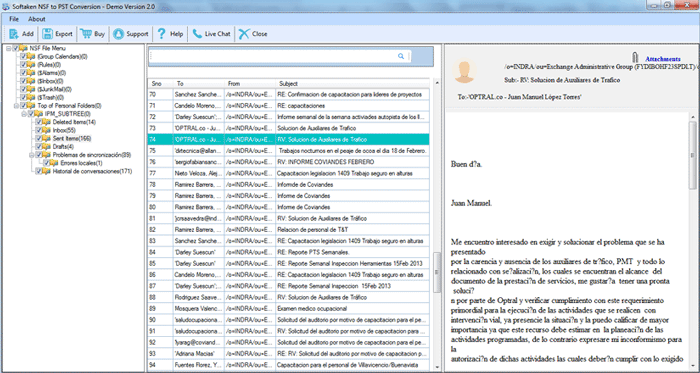 Step 4: This tool provide the 5 options to export the NSF file. Choose as per your requirement.
---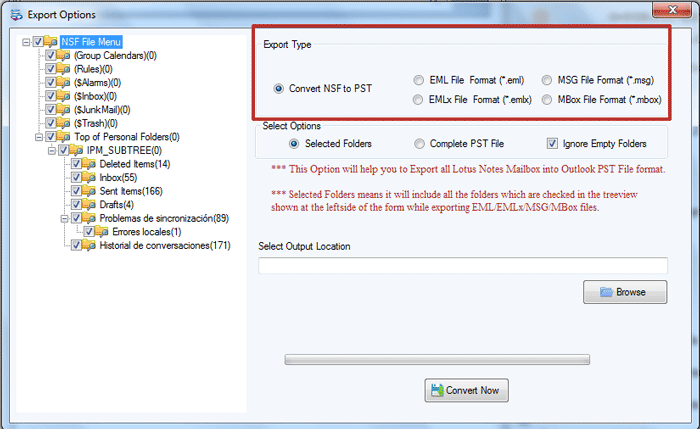 Step 5: In this step, you can select the options which you want to expoprt.
---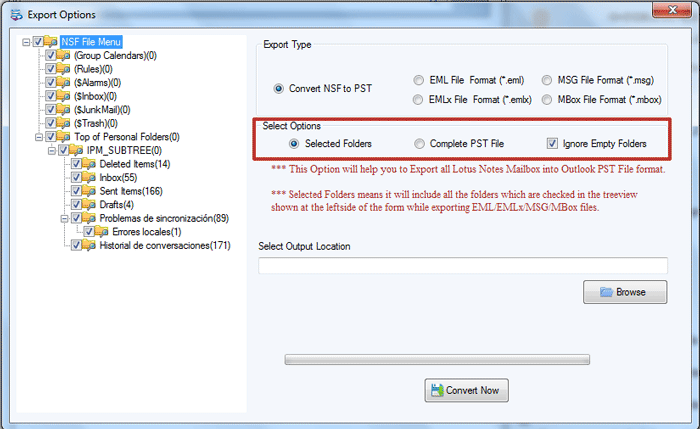 Step 6: To finalize the process, Browse the destination path and click on "Convert Now" button.
---