Easy Tips on Setting up Outlook 2007
Are you wondering for easy ways to setup your Hotmail, Gmail, Hosting, Yahoo and other email accounts with Outlook 2007? Here are some easy steps to follow.
The tutorial tells you step by step tips.
First of all install the Outlook 2007 on your PC and open it.
If you are starting it for the first time on your PC, the email account setting window will itself open that allows you to setup your email account instantly.
If you are starting it not the first time, you have to setup your email account manually with Outlook 2007. For this, take the mouse cursor to "Tools" menu to choose "Account Settings"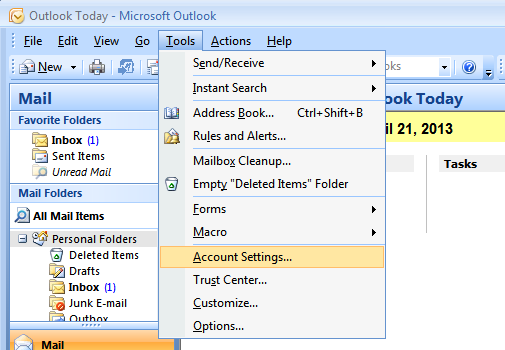 A wizard will open asking you to add and remove your account, click "New"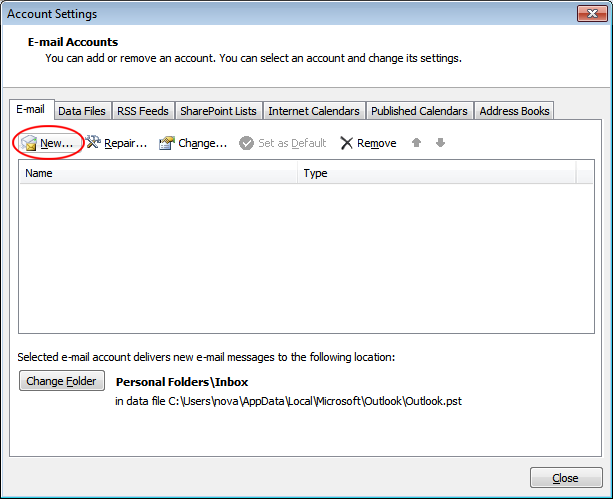 Again a new window will open to select the email service where you choose 'Microsoft Exchange, POP3, IMAP, or HTTP"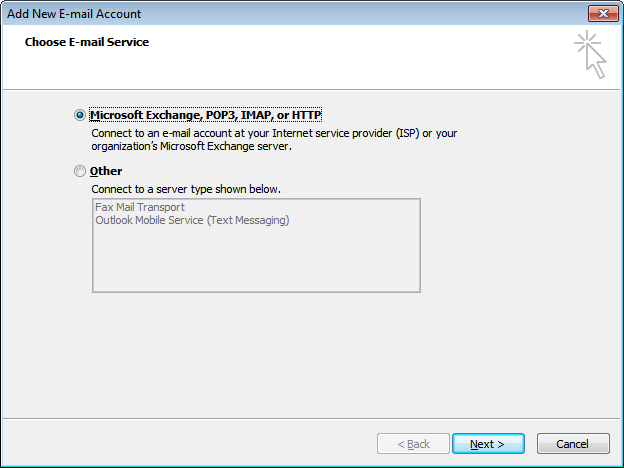 Auto Account Setup wizard will open where you choose the manual email setting option "manually configure server setting", after that "Next" button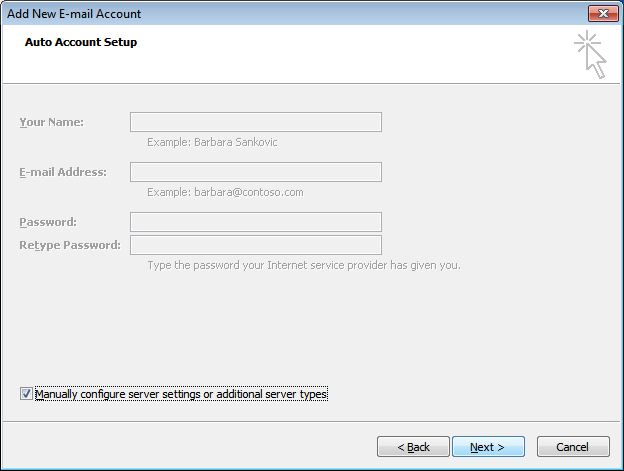 A new window will start to choose email service, select 'Internet e-email' to connect to your POP, IMAP or HTTP server and then "Next" button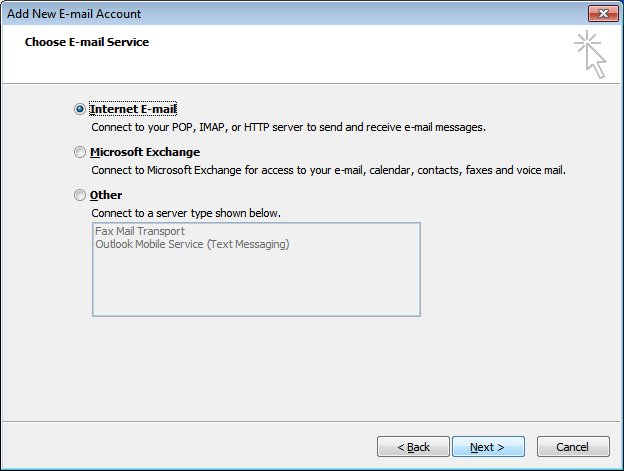 The internet mail setting window will open that ask you to setup your account. Before that you need to have correct email server settings that your Hosting service will provide you. If you don't have email service, contact your hosting service.
After getting the server information, fill out the information carefully to create a new account with Outlook 2007.
Carefully fill out name, email address, user name and unique password
Visit "More Settings…" for setting Outgoing Server and to check "Advanced" option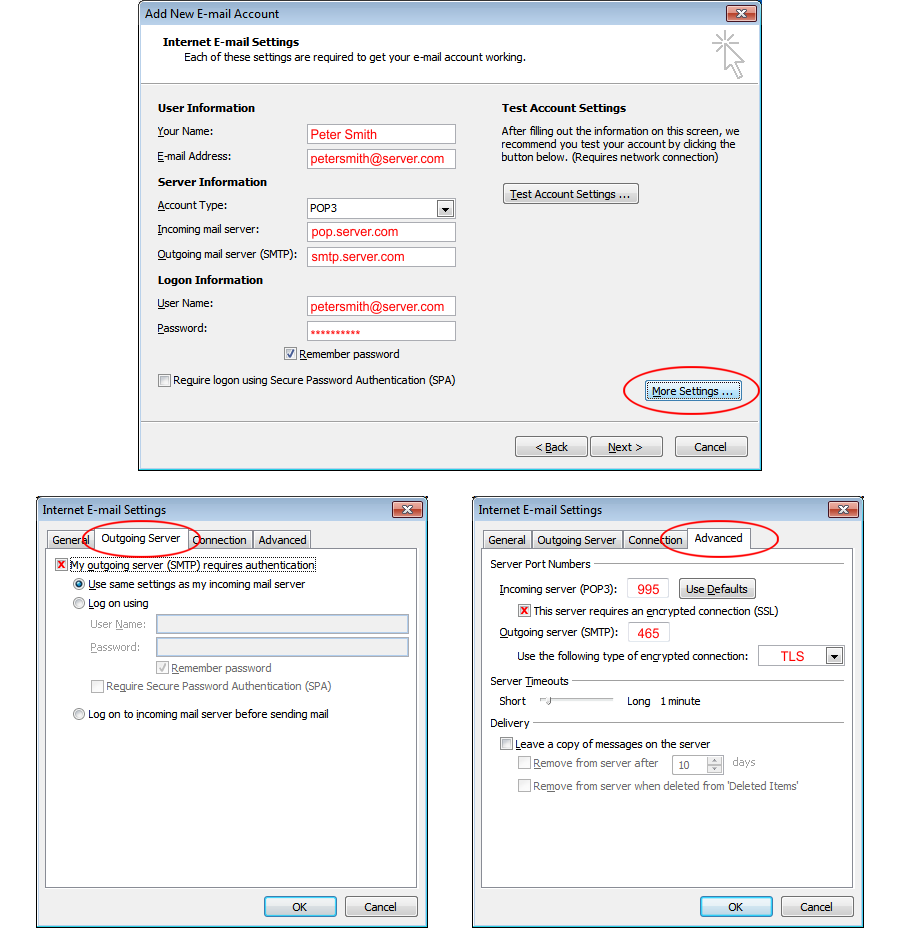 The process is very simple and fast. It takes a few minutes for setting a new email account with Outlook 2007