"Cannot Start Microsoft Office Outlook" Error Troubleshooting
Some Users face this issue when start Microsoft Outlook and get error "Cannot start Microsoft Office Outlook. Cannot Open the Outlook Windows".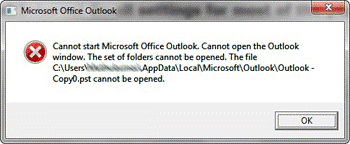 Now you can easily resolve this issue and start Microsoft Outlook again!
This article will help you to find out "how to" steps to resolve this Outlook issue and open Outlook application again!
"Outlook cannot be opened" error can be occurs anytime, there are multiple reasons of issue.
Cause and Symptoms:
The main cause of this issue is obvious and sometimes outlook hangs when you click on application icon. After clicking Outlook icon I hangs for a while and then it shows "cannot start Microsoft office outlook" error.
It can be comes due to corrupted navigation pane setting.
When you delete your PST file from existing location then this problem can be occurs.
You will get different error messages in different Outlook Versions
MS Outlook 2010 Version: "MS Outlook has encountered an issue and needs to close. We are sorry for the inconvenience."
MS Outlook 2007 Version: "Cannot open your default e-mail folders. The information store could not be opened."
MS Outlook 2003 Version: "Cannot start MS Outlook. Unable to open the Outlook window.
How to Solve Cannot Start Office Outlook Error
First of all you need to recover your navigation pane configuration file
To recover navigation pane enter provided commend in start menu and delete XML file.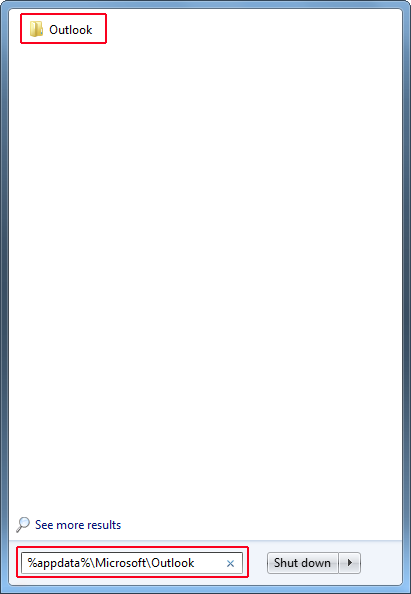 Delete configuration file of Navigation pane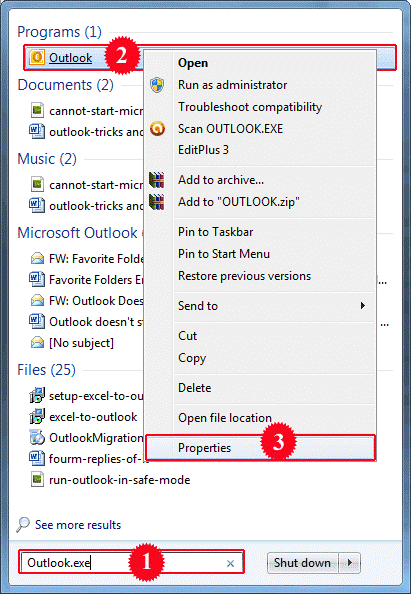 Switch Off Compatibility mode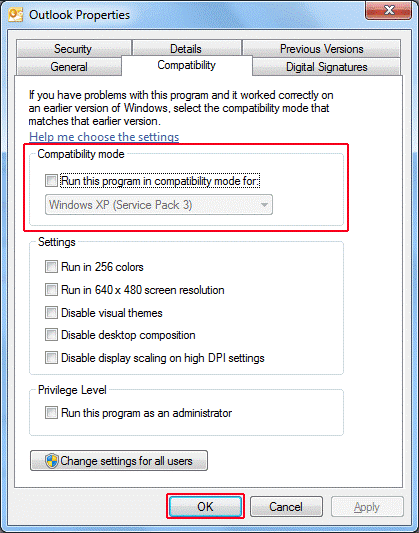 Restore Old version of PST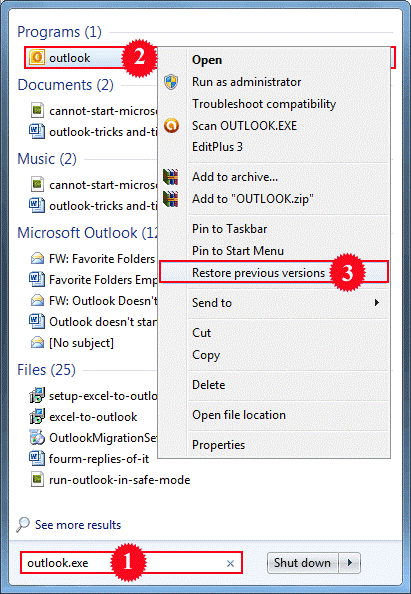 Repair MS Outlook PST files with Scanpst.exe
Try to open in Safe Mode